I came across mad-talented Russian artist
Sasha Tudvaseva
the other day. Her work is totally exceptional and she totally deserves to be at the top of the contemporary art scene. Los Angeles, you'd better get her into your galleries while you can.
↓ Moleskine Drawings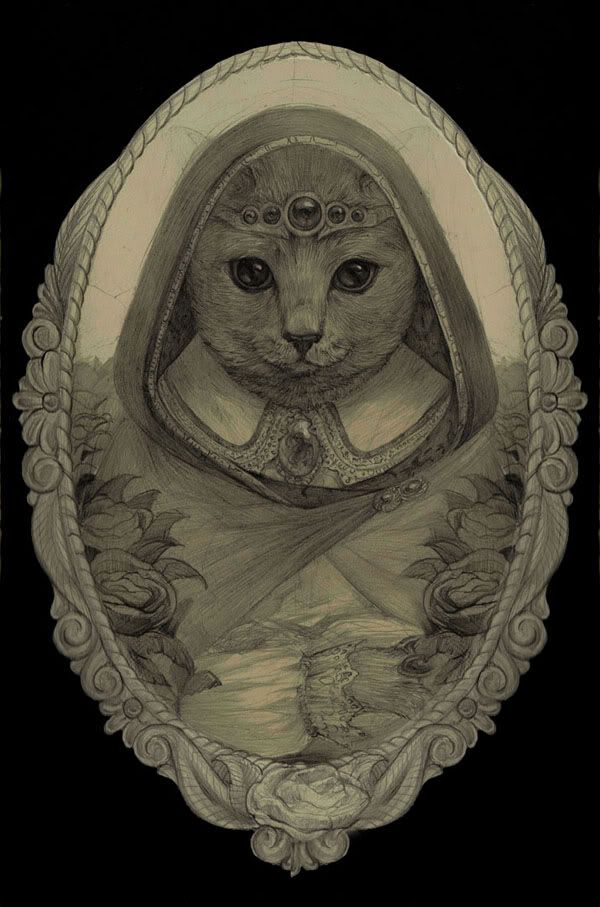 JUURI:
I love your Moleskine drawings. What medium do you use to get your unique look?
Sasha:
Almost all the works in Moleskine are drawn with a pencil. Before now I used only color correction in Photoshop, but recently I've started to use filling for blur effect.
↓ Digital work


JUURI:
Do you prefer digital or traditional media?
Sasha:
I prefer digital art, although some say that I'm better at traditional art. I think, it caused by my nature, I'm very lazy and I rarely can finish my work. Digital works take from 3 to 5 hours. That is less than painting takes. And cheaper.

JUURI:
Is it your dream to do art for a living, or do you prefer another job?


Sasha:
No, thank you very much. I plan to devote myself drawing. I even can't think about doing anything else.
Thank you for your time, Sasha! Hope your dreams come true and you can draw your whole life. You certainly deserve it. <3 JUURI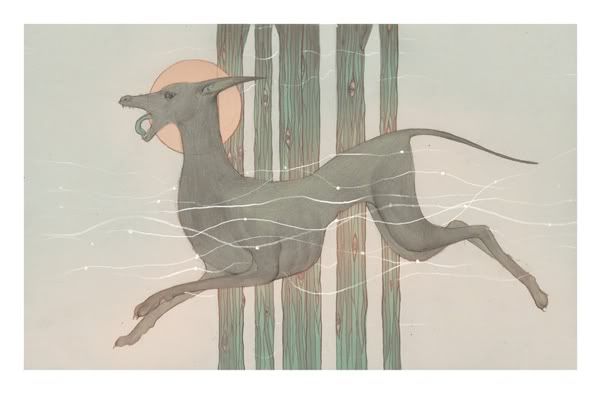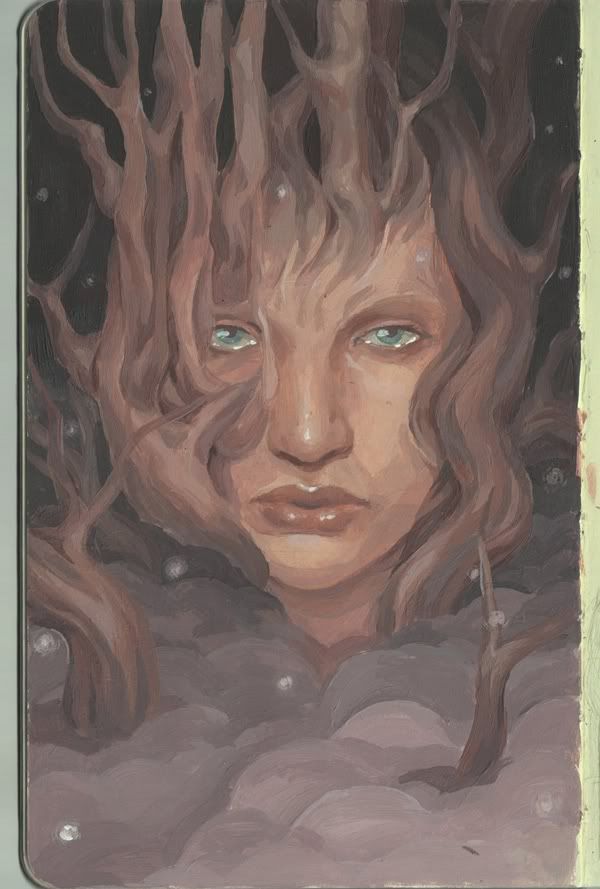 Artist Interview: Sasha Tudvaseva 's Surreal Portraits
Reviewed by
JUURI
on
12:00 PM
Rating: